Saturday, October 28, 2017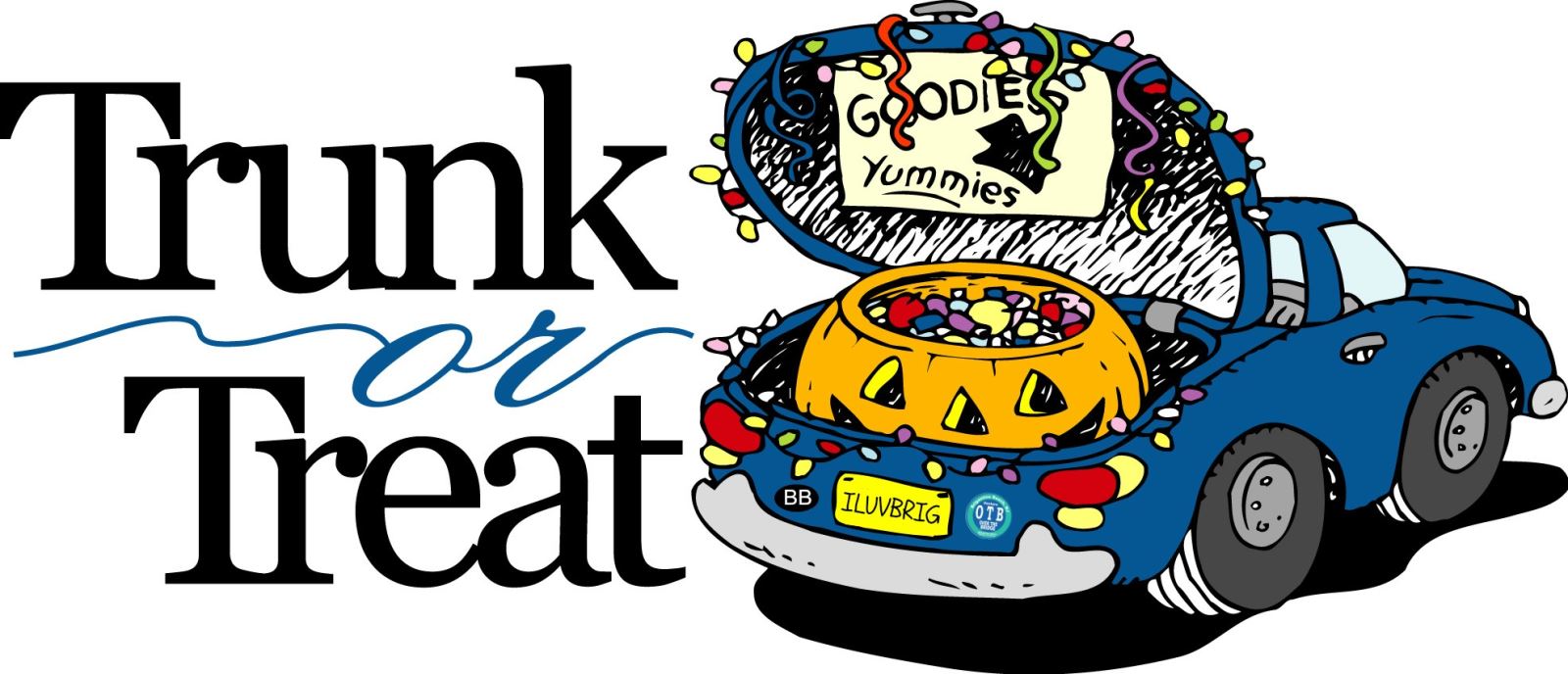 3:00 pm - 5:00 pm
Location: St. Cloud School Parking Lots and Blacktop
We are looking for parents and teachers to participate in our first ever "Trunk or Treat." In order to secure a spot, please complete the form that went home in your child's Wednesday Folder and return to the school by Friday, October 20.
Kids and parents are encouraged to come in costume for a fun afternoon of games, dancing, snacks, crafts and of course trick-or-treating!
Parents must accompany their children throughout the event.
Please note: This event is replacing Fall Family Fun Night.
Rain Date: Sunday, October 29 from 3:00 pm - 5:00 pm.