Fall 2017 Catalog is Out!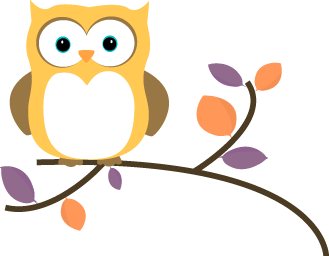 Welcome to the Fall 2017 Session of the St. Cloud PTA After School Enrichment Program (ASEP). We've curated a variety of classes in the Arts, STEM, Fitness and more. We are committed to keeping class fees reasonable, while still providing relevant, quality enrichment classes for our children.
The downloadable course catalog provides descriptions and dates for each class. This session we've added several new classes, keeping up with the latest trends in enrichment. Since some classes may fill up quickly, please take a moment to discuss alternate class selections with your child in the event that his or her first choice is unavailable.
There will be an ASEP Supervisor on-site to oversee the daily logistics of running the program, and to ensure that no child is left behind or sent home without parental notification. We also coordinate directly with the YMCA After Care program and transfer students as required.
REGISTRATION CLOSES ON OCTOBER 4. If you've never registered before, please click on this link below, and setup an account now. https://register.communitypass.net/westorangestcloudelementarypta
ASEP Class Schedule:
Mondays: 10/16, 10/23, 10/30, 11/ 6, 11/13, 11/20
Wednesdays: 10/11, 10/18, 11/1, 11/8, 11/15, 11/29
Thursdays: 10/12, 10/19, 11/2, 11/16, 11/30, 12/7
Working together, we can make the After School Enrichment Program a positive and exciting experience for our children. Please take some time to read the catalog carefully to understand how the program works.
Sincerely,
After School Enrichment Program Chairs
Shakira Adams and Vanessa Beazer
Questions? Please email asep@stcloudpta.org